Synth Alien - Logo + Branding
branding & editorial
Design logo + artwork for applications web
Synth Alien - electronic music producer
"Synth Alien lives in Lugo. His relation with electronic music began in the year 2000 when he started to attend to Clubs of the northern Spain. The SCi-Fi, Detroit, The Hague... are his great influences. His passion for music, as well as his curiosity and interest in technology, lead him to play with groove box, synthesizers and sequencers in 2007."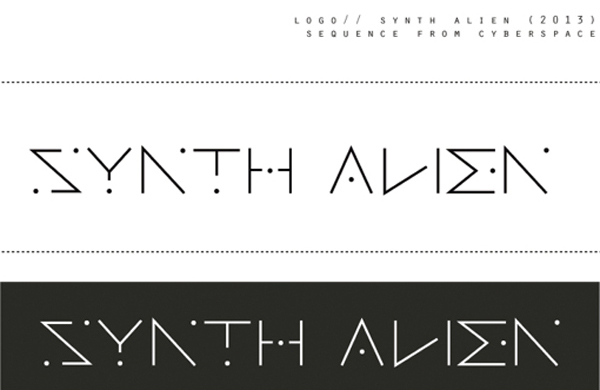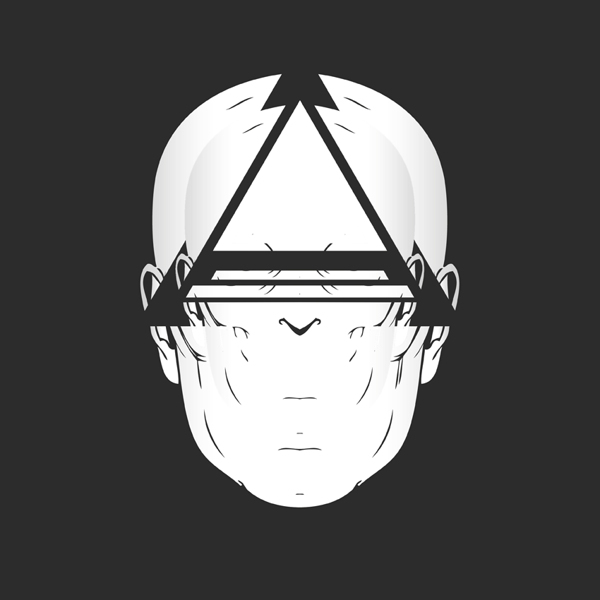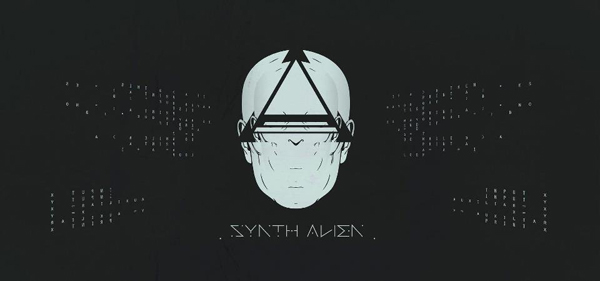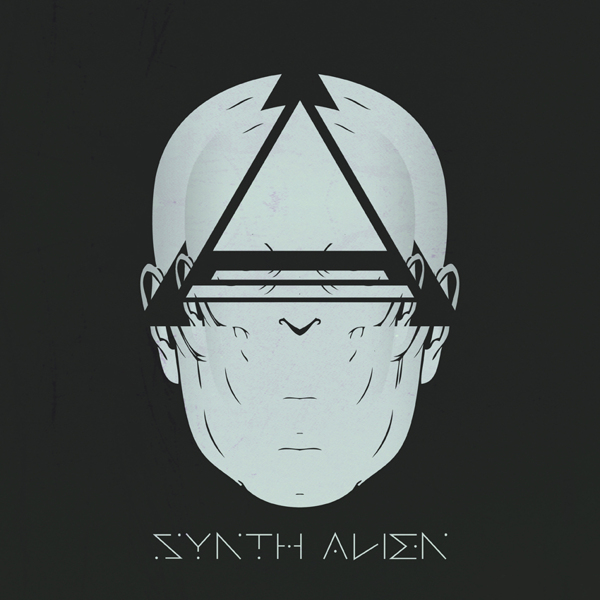 ---