Dez Williams | Insulted Intelligence ! Bass Agenda
music packaging
Dez Williams returns to Bass Agenda with a full-length album. A well established and prolific artist and live act, Dez is a master of his craft and 'Insulted Intelligence' shows his ability to remain individual whilst creating electronic music from across the sound spectrum.
From the battering drums of opening track 'Dailybred' to the lush Detroit tinged Electro of 'Vugue' on side A, and from the suspense filled bombastic filth of 'Hangdog' to the borderline frightening 'Take Back Control' on side B; Dez shows true versatility. It's this versatility that makes for an interesting album here, no two track structures are the same, and each has the rhythmic appeal your body craves whilst rewarding your mind with depth, atmosphere and a sense of journey.
Intelligent, heart felt work from one of the genre's finest.
credits releases October 19, 2018
(c) Bass Agenda Recordings 2018 All Rights Reserved
Cat. No. - BA082 Format - Vinyl and Digital Artwork by Plastica Cut by Simon @ The Exchange Vinyl Mastered for Vinyl by Paul Mac & Simon @ The Exchange Vinyl Digital mastering: Paul Mac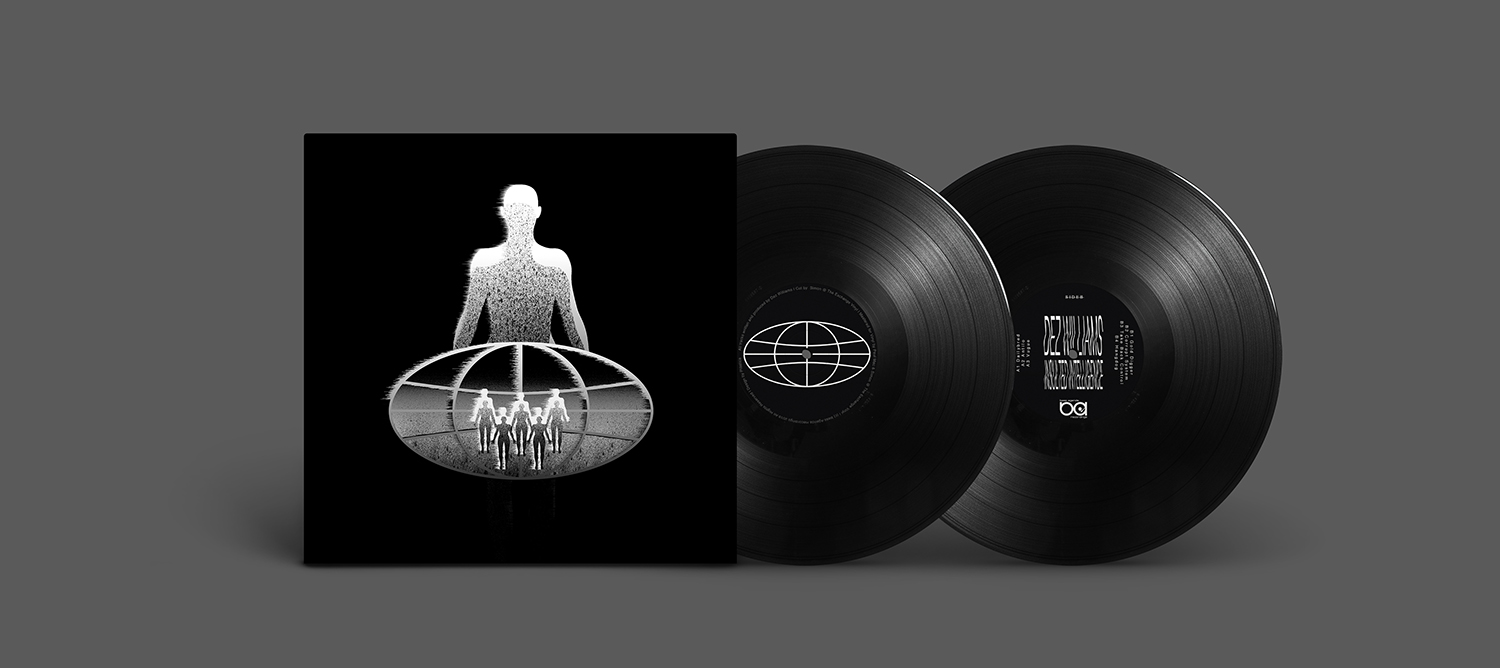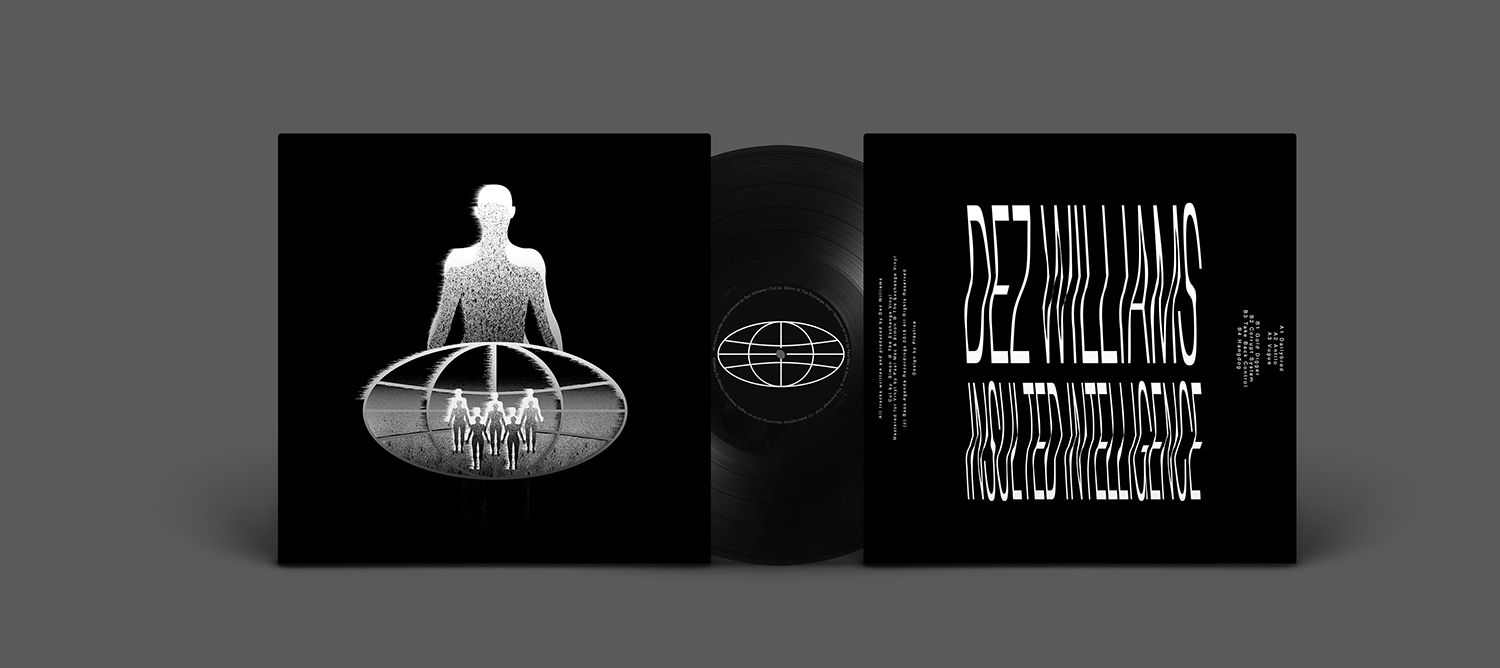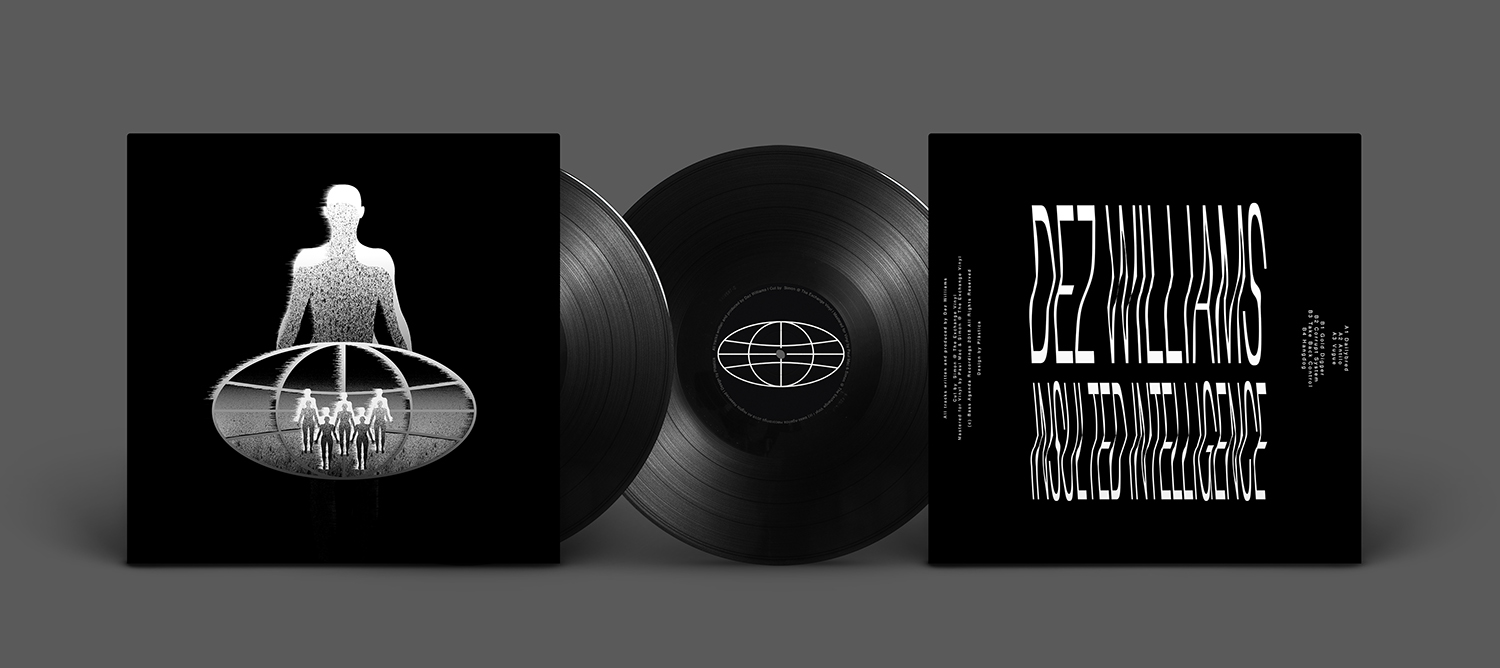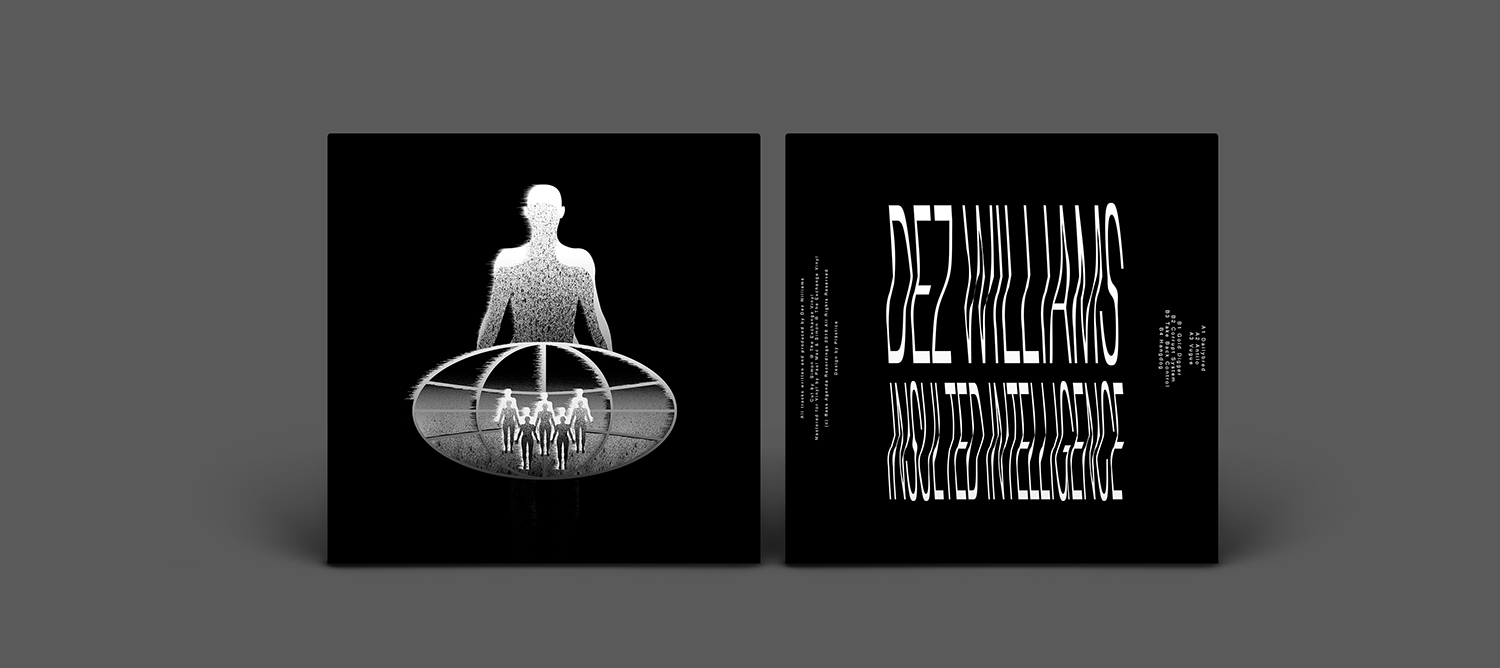 ---