The Groove Brothers - Certain EP. Certain Music Rec.
music packaging
CMR001 PREVIEWS//THE GROOVE BROTHERS -A CERTAIN RATIO EP-
Certain Music Records is a new label which is trying to transmit the true spirit of house music ". Music for House lovers enjoyed at the dancefloor" The first reference is in charge of the Groove brothers, AKA Jef K and Rhythm & Soul and The Collab Between Chicago Legend Tyree Cooper.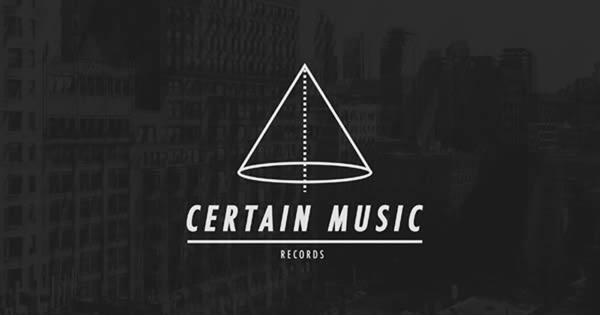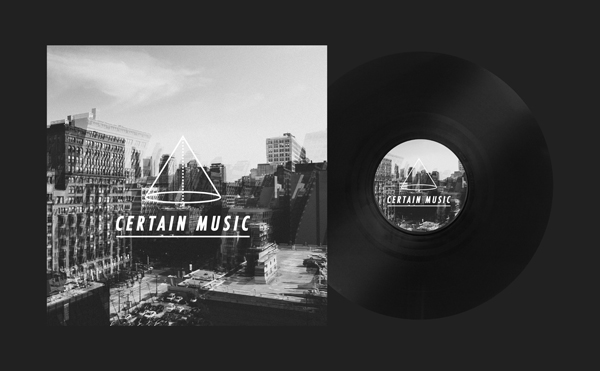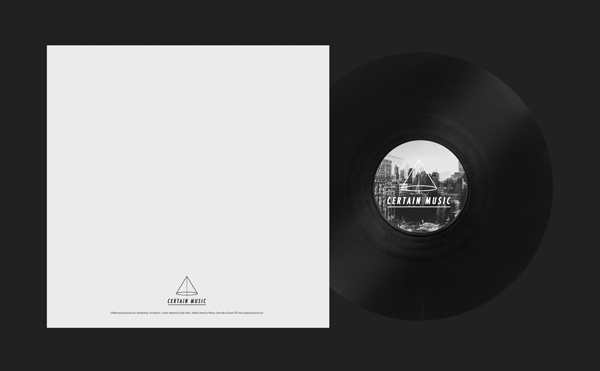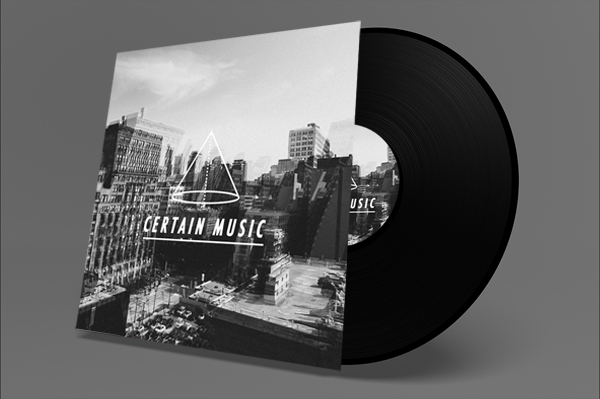 ---