~ Hidden Tapes ~ ➕ Dark Division - Optimal Configuration Daily EP [HT001]➕
music packaging
HIDDEN TAPES
Each individual lives in his own private world different from those inhabited and experienced by others. Reality is our unique experience, one separate in all of its concealed obscurities. If reality differs from one man to the next then we speak of reality in plural form- sensation, emotion, experience in the scope of multiple realities. There is no absolute truth, only perception.
At the crux of perception is interpretation. The outcome of how we interpret and perceive is subjective depending on experience. Imprinted in our subconscious, the blue prints to our life experience, a collection of our most rigid and formal explorations- our hidden tapes.
Within the ingenuity of our subconscious mind (oppressed by rationalism and civilization) resides the key to open imagination to see and perceive. The focus of Hidden Tapes is to release material spanning far beyond the notion of esthetic, with a cerebral approach in movement towards surrealism.
Stimulating consciousness through sound on a level to perform a more complicated series of operations of synthesis, the Hidden Tapes movement arouses senses to perceive objects in multi dimensional form. Through self-induced hallucination the magical realm to the rational world can be visualized in detail singular as the mind behind the visual.
Born from the desire to advance in an abstract experience of audio affairs by bringing to life perception through the unspoken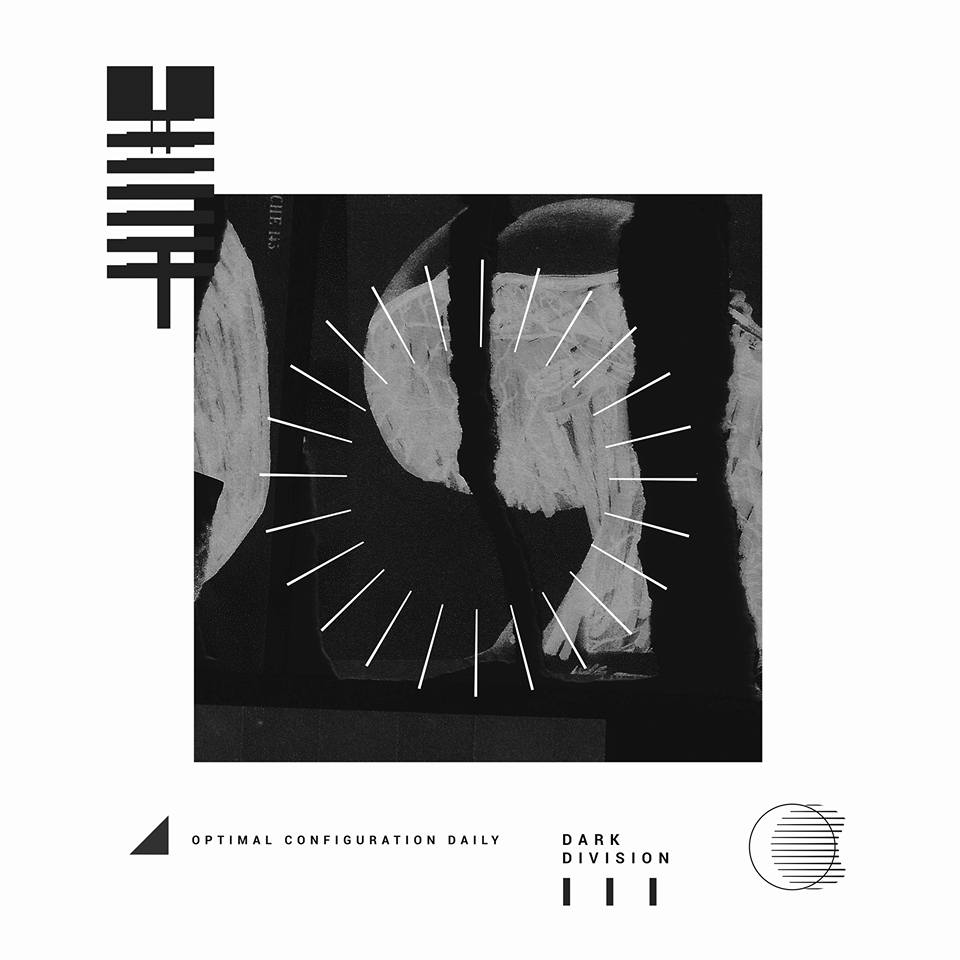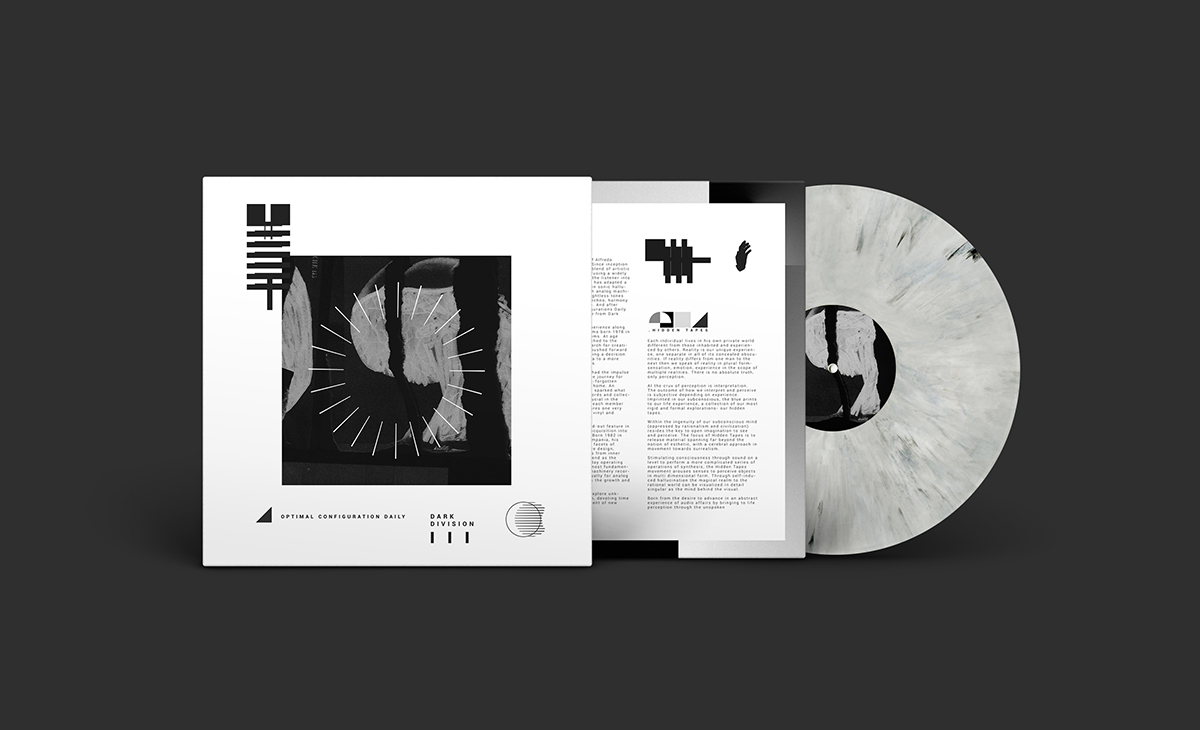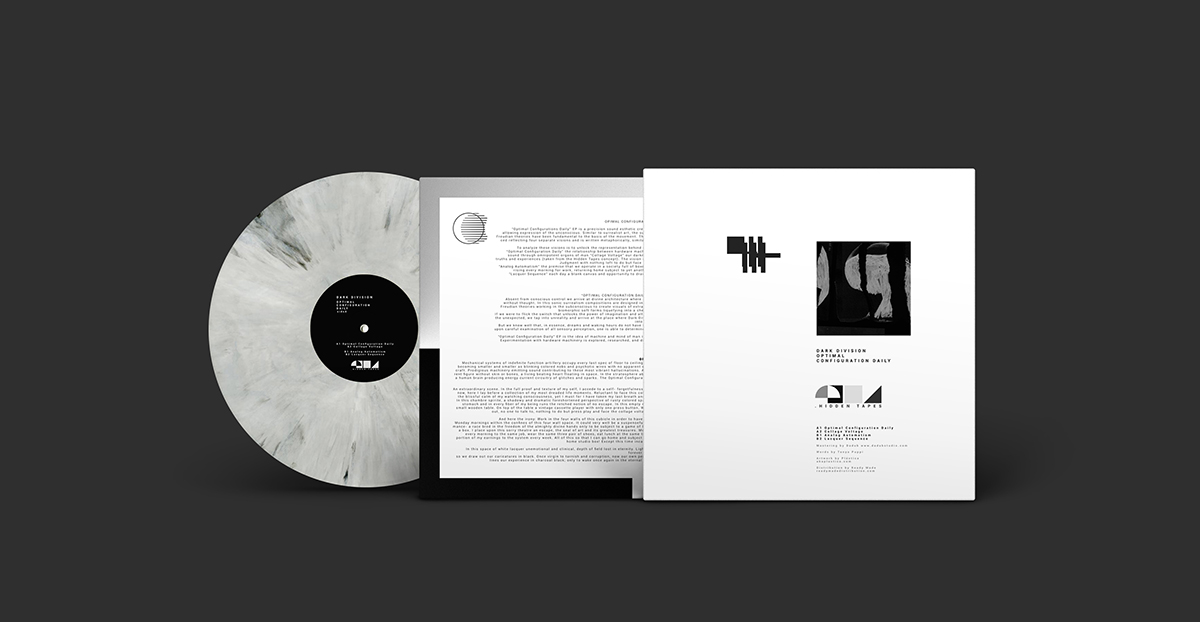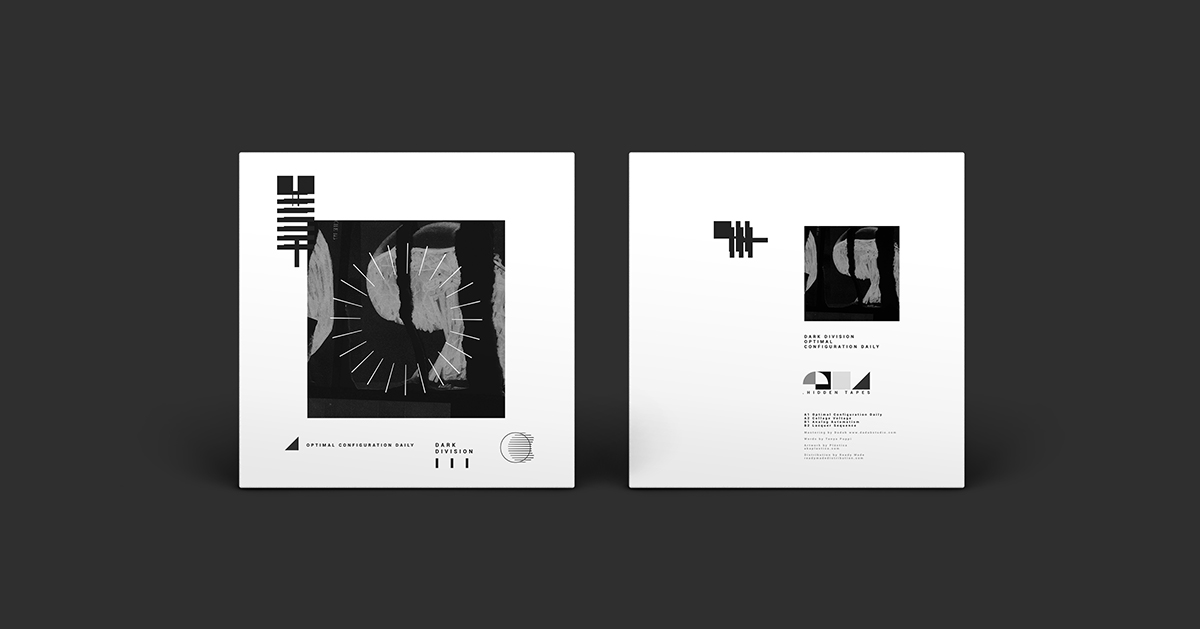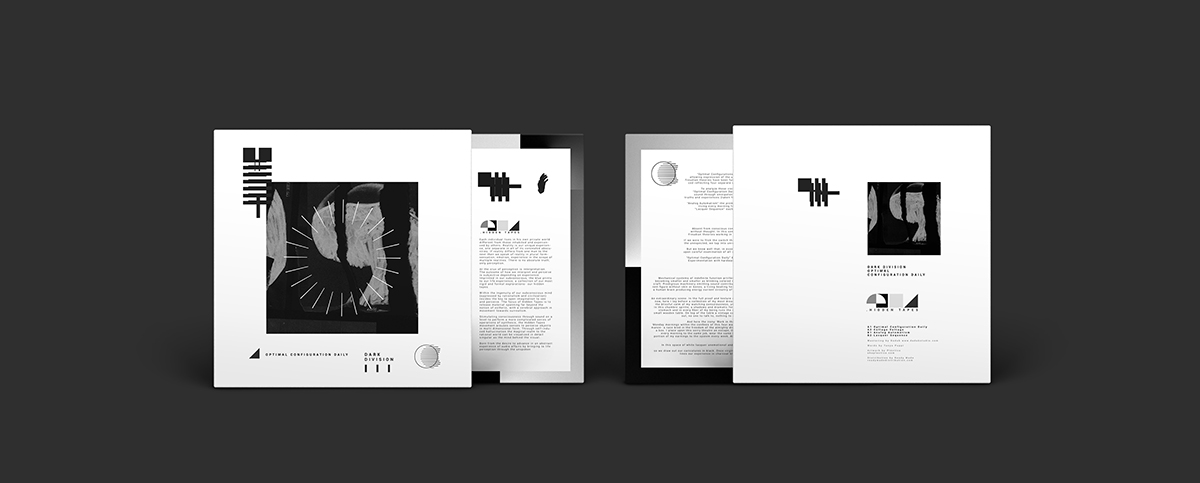 ---